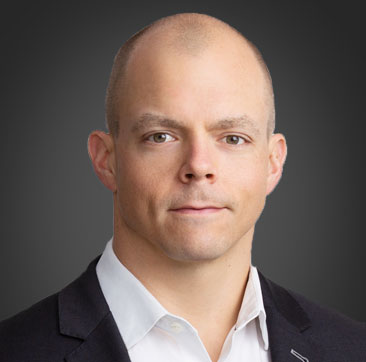 Chad Flores is an appellate specialist. He has been board certified in Civil Appellate Law by the Texas Board of Legal Specialization since 2012 and was recently recognized by Best Lawyers in America in the field of appellate litigation.
As lead appellate counsel, Chad has argued dozens of cases in federal and state appellate courts across the nation. He also provides strategic counseling in anticipation of appeal, such as in the jury charge and dispositive-motions contexts.
Chad also litigates complex matters of constitutional and administrative law from inception. In this capacity, he recently represented commercial clients at both the trial and appellate levels in suits against federal and state officials concerning the United States Constitution's First Amendment, Second Amendment, Fifth Amendment, and Commerce Clause, as well as the Administrative Procedure Act.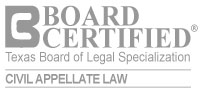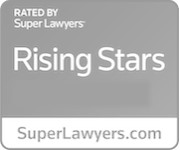 Expand All