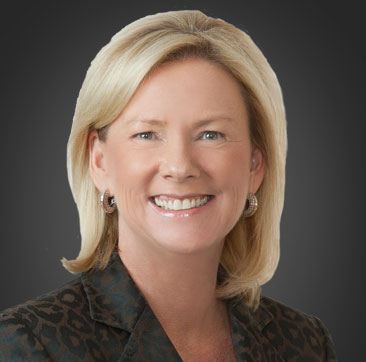 When some of the largest companies in the world need trial counsel that they can rely on in high stakes litigation, they call on Kat Gallagher.
In over 30 years of practice, Kat has distinguished herself as an elite trial lawyer with outstanding instincts for how to best tell her client's story in the most persuasive and compelling way. Her effortless style in the courtroom makes her an always-effective advocate. For judges and juries alike, Kat's unique blend of talents make her both instantly likable and always commanding of respect.
Recognized as one of the Best Lawyers in America (2006-2021), Kat has earned the respect of her peers and adversaries alike. Her active trial practice spans nationally and includes experience as lead counsel in trials of products liability, commercial cases, professional malpractice, intentional torts, premises liability, and environmental and negligence claims, among others. The daughter of an U.S. Air Force fighter pilot, Kat lived in more than ten homes before the age of 15. This important element of her upbringing has shaped her persona, cultivating a unique ability to connect with people from all over and feel at home traveling from state to state to try cases
In addition to being a tireless advocate for her clients, she also lends her time and talents to many organizations and causes in the community.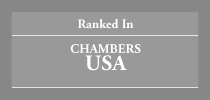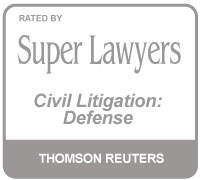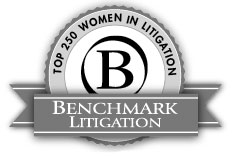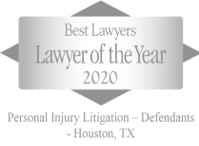 Expand All