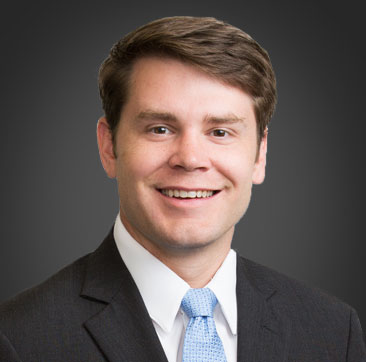 As the son of an east Texas small business owner, Jake McClellan learned from an early age the importance of hard work and perseverance.
Jake applies those same values to his practice, representing a diverse group of businesses and individuals, plaintiffs and defendants, often in complex disputes.  Since joining Beck Redden, Jake's work has included intellectual property disputes, oil and gas disputes, professional liability, products liability, and commercial litigation.
Jake has experience litigating in both the traditional and virtual courtroom. He recently second-chaired an arbitration final hearing, conducted entirely virtually, that resulted in a complete award in favor of the firm's client. In each of his cases, Jake strives to develop creative solutions to advance his clients' interests and aggressively advocate on their behalf.
Expand All