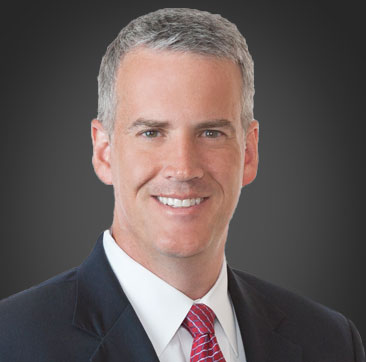 For over twenty years, clients have relied on Troy to help them navigate complex business disputes. Having handled cases involving claims of over a billion dollars, Troy brings an organized and focused approach to handling and resolving complex disputes.
He has represented major law firms in legal malpractice suits, major oil and gas companies, midstream companies, and Fortune 500 companies in cases involving claims of breach of contract, fraud, breach of fiduciary duty, product liability and class actions. Troy also focuses his practice on trust and probate litigation having handled some of the biggest trust and probate cases in the state of Texas.
Troy appreciates the pressures that clients face and works with them to develop a strategy to achieve their goals in litigation. Other times, clients seek Troy's advice in navigating a business solution to avoid litigation altogether.
When Troy enters the courtroom, he brings an ability to communicate the theory of the case in a way that helps a jury reach the right conclusion. He understands that winning at trial, starts with effective preparation of the case from day one. Following a lengthy trial, one juror commented, "if I am ever faced with a lawsuit, I want Troy on my side."
Expand All