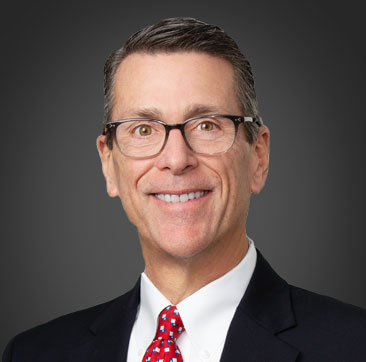 Born and raised in New Orleans, Louisiana, both the law and service to others were a part of Tom's upbringing.
After getting his degree in Petroleum Land Management from Louisiana State University and working as a Landman in South Louisiana, Texas and Michigan, the law called Tom, and he returned to New Orleans to attend law school where he met his future wife. Tom returned to Houston to serve as a law clerk for the Hon. Edith H. Jones of the U.S. Fifth Circuit Court of Appeals. While clerking, Tom received a job offer from a rising new law firm. Recognizing the opportunity to join a respected group of trial lawyers, Tom joined Beck Redden LLP, where he has remained for almost 30 years.
Tom has been recognized in Thomson Reuters Texas Super Lawyers (2012-2020) and as one of the Best Lawyers in America for Commercial Litigation and Labor and Employment Litigation (2012-2021). Tom has devoted years of service to the defense bar, including serving for more than 20 years as the Board of Directors for the Texas Association of Defense Counsel, including serving as its President, and currently serving as the National Director of DRI – The Voice of the Defense Bar. Tom is also active in the International Association of Defense Counsel, the Federation of Defense and Corporate Counsel, and the Association of Defense Trial Attorneys. Tom has also served of the Board of Directors of the National Foundation for Judicial Excellence for more than six years, and currently serves as its Vice President.
Since joining the firm almost 30 years ago, Tom's practice has included a wide variety of litigation matters, including complex commercial and business litigation, energy/oil and gas litigation, real estate litigation, products liability, environmental/toxic tort, insurance coverage, intellectual property, labor and employment litigation, trade secrets, and professional liability/malpractice. Tom's broad litigation experience serves his clients well.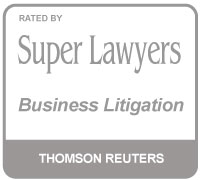 Expand All