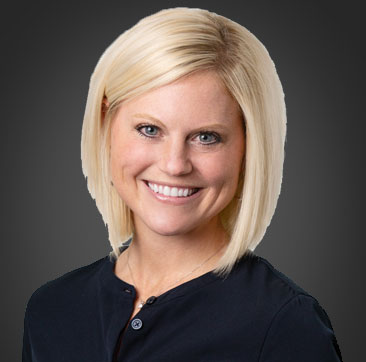 Katie Tullis is the Executive Director for Beck Redden LLP and responsible for overseeing the overall operations of the Firm's business functions and human resources management.
Katie is a driven leader who works diligently to bridge the gap between the legal practice and business organization. She contributes to the success of the Firm with her combination of law firm management experience, expertise in Human Resources, operations and administration, and passion for people.
Katie has extensive experience in managing law firms. Prior to joining Beck Redden, Katie was the Firm Administrator at two mid-size firms in the Greater Houston area. She graduated from Sam Houston State University with a Bachelor of Arts and earned her certification as a Senior Professional in Human Resources (SPHR). Katie is also an active member of the local and national Association of Legal Administrators (ALA).
Expand All