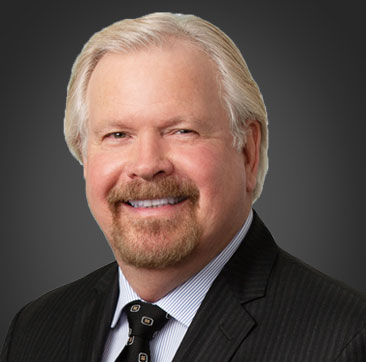 Bill Wilder is the Controller for Beck Redden LLP and responsible for managing the Firm's accounting, financial reporting, federal, state and local taxation, budgeting, billing and collections, banking, and finance.
Bill is an accomplished financial executive with diverse experience comprising internal auditing, accounting, finance, and taxation. He has been a senior financial executive in Texas for multiple banks, an international real estate investment and real estate management company, and several Houston area law firms.
Shortly after graduating from the University of Notre Dame, Bill relocated to Houston, began his career, and became a Texas Certified Public Accountant. After spending several years as an internal auditor, he transitioned into financial management. Bill most enjoys his role as a mentor to other staff members, a reliable source of information and support for his colleagues and the Firm's clients, and a steward of the Firm's financial resources.
Expand All