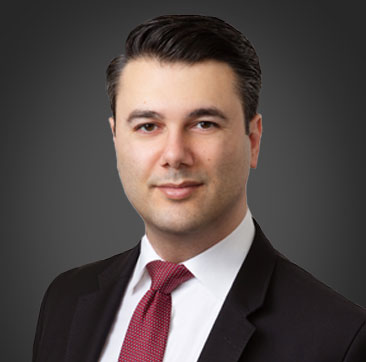 Seepan focuses his practice in commercial litigation and intellectual property disputes.
He has successfully handled several multi-million dollar and bet-the-company cases for both plaintiffs and defendants in federal and state courts and arbitral forums nationwide. Drawing upon his skills and experience in the courtroom, Seepan thrives in distilling complex cases to themes and facts that resonate with judges and juries. In doing so, he employs a tireless work ethic, fierce tenacity, and unwavering integrity to advocate on behalf of his clients — ranging from major oil and gas producers, unicorn startups, and Fortune 500 companies to small businesses and individuals.
Seepan's IP experience includes litigating claims of patent and trademark infringement, misappropriation of trade secrets, and breach of licensing agreements. He has also represented companies from a variety of industries — energy, software, real estate, and telecommunications — in complex commercial cases involving allegations of fraud, breach of contract, and breach of fiduciary duty.
A first-generation Armenian-American, Seepan has also proudly served as pro bono counsel in several cases involving international human rights and refugee resettlement. He has served as counsel for amici curiae in two cases before the U.S. Supreme Court – one involving insurance claims of genocide victims and the other dealing with Holocaust-era recovery of Picasso's acclaimed painting The Actor.
Outside the courtroom, Seepan maintains leadership positions in the Houston community. He is the youngest ever Chair of the International Law Section of the Houston Bar Association and also serves as President of the Stanford Alumni Club of Houston. Seepan is also on the Board of the Baker Institute of Public Policy Roundtable Young Professionals, and is a Fellow of the Houston Young Lawyers Foundation and Texas Bar Foundation.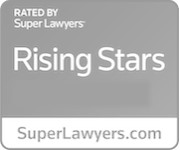 Expand All