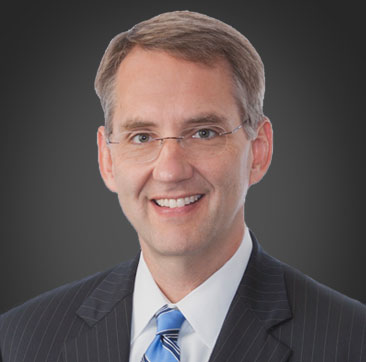 For 27 years, David Jones has represented plaintiffs and defendants in commercial lawsuits and arbitrations across the country.
Whether it is high stakes litigation for a Fortune 500 company or a claim involving individuals, David identifies the key issues and presents them in a simple story for the court, jury, or tribunal.
With an emphasis on insurance and energy, David represents policyholders in coverage dispute involving all types of polices including general liability, property & casualty, title, employers liability, environmental liability, professional liability, directors & officers liability, and business interruption. He also advises and represents lessees, operators, service providers, equipment manufacturers, and other stakeholders in onshore and offshore commercial disputes and oilfield accident litigation and investigations. David leads the Firm's Class Action/Multidistrict Litigation and Insurance practices.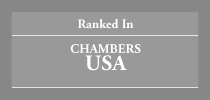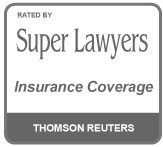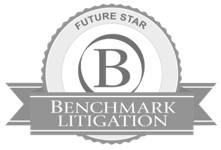 Expand All