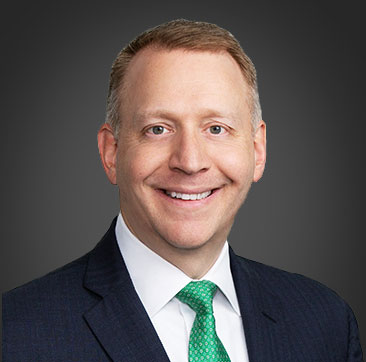 Matthew's practice focuses on intellectual property disputes and commercial litigation. He excels at handling complex matters, as reflected by the numerous multi-million-dollar cases he has successfully handled for both plaintiffs and defendants.
Matthew has built a reputation for knowing how to simplify issues in complicated or emotionally charged cases.  He has represented clients from oil & gas, chemicals, steel and transportation industries in numerous intellectual property cases involving misappropriation of trade secrets, patent infringement, and the enforcement of IP license agreements. Matthew has also represented companies from a variety of industries — including energy, banking, real estate and telecommunications — in commercial cases involving allegations of fraud, breach of fiduciary duty, and breach of contract.
Outside the courtroom, Matthew has distinguished himself in the legal community. He serves on the Board of Directors for the Houston Urban Debate League and previously served on the Houston Bar Association's Administration of Justice and Continuing Legal Education committees.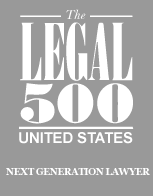 Expand All