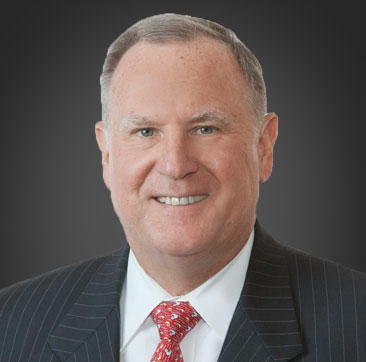 Joe Redden has tried scores of cases to jury verdicts in both state and federal courts, representing both plaintiffs and defendants during his 40-plus years as a trial lawyer.
His docket has included cases involving patent infringement, theft of trade secrets, product liability, oil and gas, breach of contract, fraud, personal injury, and complex commercial litigation.
In 1995, in recognition of his accomplishments as a trial lawyer, Mr. Redden was elected to fellowship in the American College of Trial Lawyers, a professional association whose membership is limited to the top 1% of the practicing Bar. In 2012, Mr. Redden was named as one of the Top 100 Super Lawyers in Thomson Reuters Super Lawyers, Texas edition (2003-2020).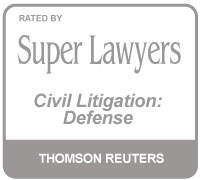 Expand All