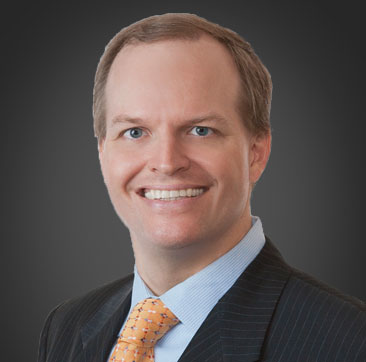 Everything Geoff Gannaway does is geared toward persuading a judge and jury.
He works with each client to develop a strategy for success in the courtroom, and then weaves together every deposition taken, every motion filed, and every jury argument made.  At the onset of a new case, Geoff never loses sight of the end goal: distilling factual details into persuasive themes to present to a jury, ultimately making the most complicated cases understandable and the client's position clear.
Geoff honed an attention to detail in Rice University's engineering program, and now uses an engineer's discipline to serve his clients as a lawyer.  The more complex the case, the more Geoff relishes the challenge. The subject matter of cases he has handled spans a broad array of industries and legal issues.
After a successful jury verdict, Tom Moogan, CFO for Advance International, explained: "From the intense level of preparation, to his collaboration with us to understand the particular complexities of our case, it was clear that Geoff worked to make this a case that a jury would hear and decide in our favor."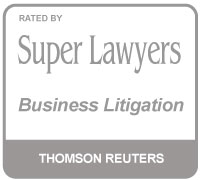 Expand All