News & Insights
Beck Redden Partner Alistair B. Dawson to Receive ADL's Karen H. Susman Jurisprudence Award
Hilton Americas Houston
1600 Lamar Street
Houston, TX 77002
Beck Redden LLP is pleased to announce that Partner Alistair B. Dawson will receive the ADL 2021 Karen H. Susman Jurisprudence Award for his exceptional work serving the community in Houston and throughout Texas. The Jurisprudence Award is given annually to an outstanding member of the legal community who has made a significant contribution to the community. This year's Award will be given during the Karen H. Susman Jurisprudence Luncheon on October 20, 2021.
Mr. Dawson matches his extraordinary trial skills with active civic involvement and leadership positions with many legal and civic organizations. He was President of the Houston Bar Association when Hurricane Harvey devastated Houston. In the immediate aftermath of the storm, Mr. Dawson worked with others to mobilize lawyers all over Houston to provide much-needed legal help to the thousands of Houstonians impacted by the storm. Mr. Dawson has served as the Chair of the Texas Bar Foundation Fellows which gives out more than $1 million in grants annually to charities across Texas who enhance the rule of law and justice in Texas. Mr. Dawson currently serves as a Commissioner on the Texas Equal Access to Justice Commission, an organization that addresses the legal needs of low-income Texans. Mr. Dawson is a Director of the State Bar of Texas and serves on the Texas Supreme Court Advisory Committee. He is also a member of the nationally acclaimed American Board of Trial Advocates (ABOTA), including serving as the President-Elect of the Houston Chapter. Mr. Dawson also devotes significant time to pro bono matters, having served as the Chair of the Board of Directors for the Houston Volunteer Lawyers and serving on the Board of Lone Star Legal Aid. Finally, Mr. Dawson is active in a number of charities, particularly those who help individuals with developmental disabilities. While he was President of the Houston Bar, he developed a program to provide jobs to those with developmental disabilities.
The Southwest Region of ADL has recognized leaders within the legal community who exhibit a commitment to equality, justice, fairness, community service, and for exemplary contributions to their profession. The Karen H. Susman Jurisprudence Award, named in memory of a distinguished former chair of the ADL regional board, salutes the outstanding civic activities of honorees, and recognizes their continued dedication to the mission of ADL.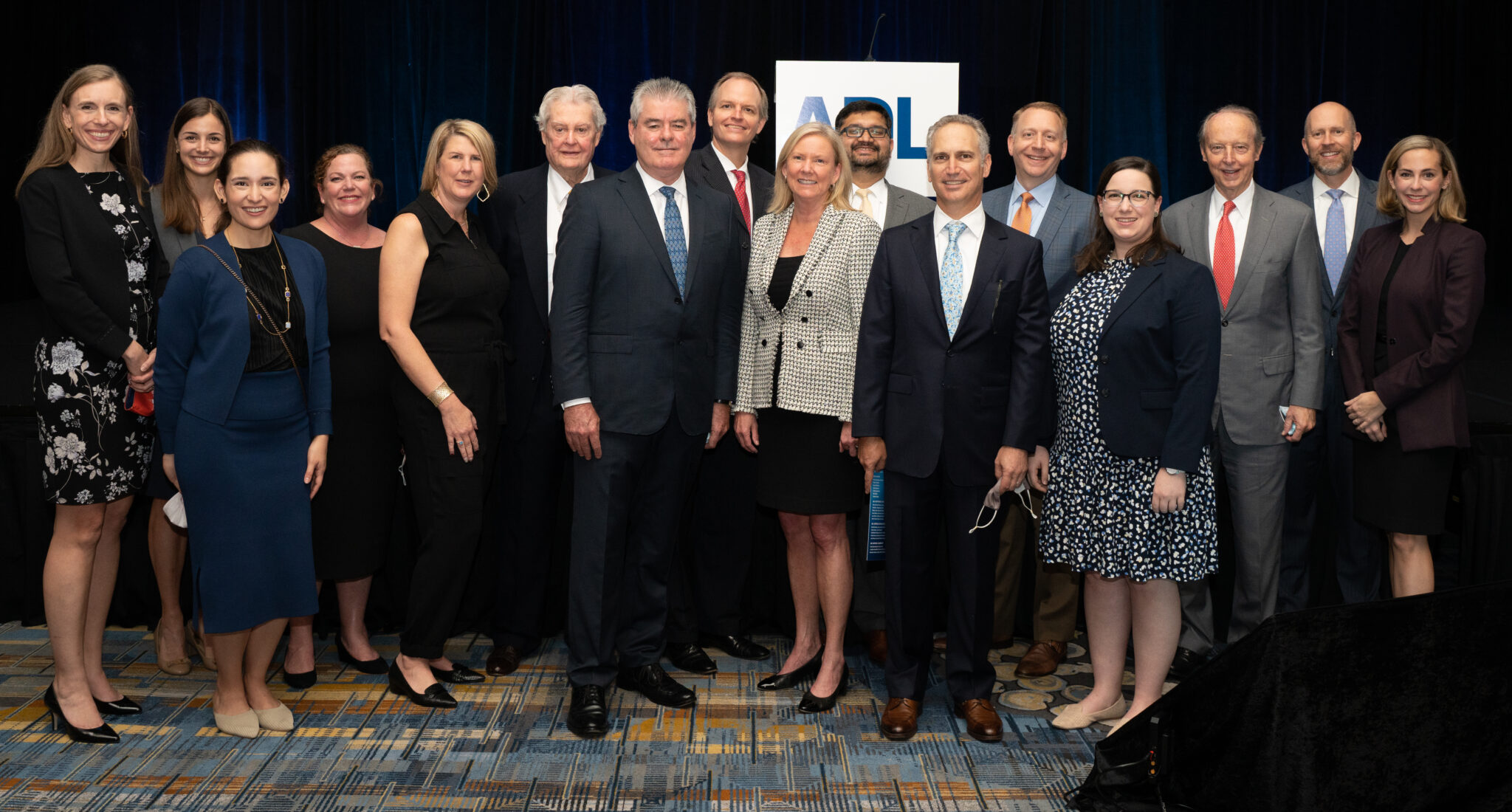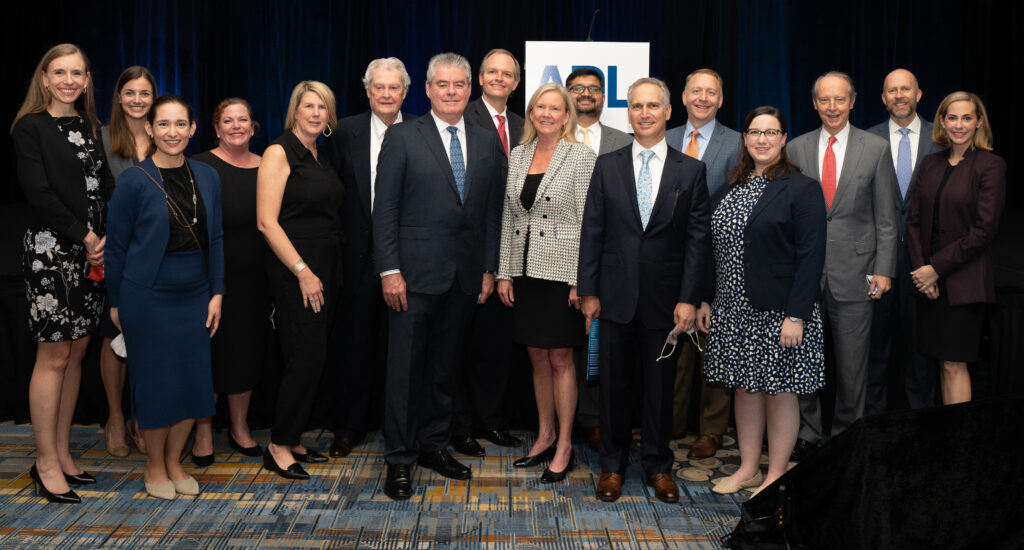 Beck Redden Lawyers & Professionals at Karen H. Susman Jurisprudence Luncheon on October 20, 2021
Links & downloads