News & Insights
Beck Redden Wins the 2021 Houston Business Litigation of the Year Award
January 10, 2022
Media Mentions
The Houston Chapter of the Association of Corporate Counsel and The Texas Lawbook awarded Beck Redden and HP Inc. senior counsel Brad Hartz the 2021 Houston Business Litigation of the Year Award for securing a $438.65 million judgment against Quanta Storage, Inc. for violations of the Sherman Antitrust Act. This judgment, which involved a price-fixing conspiracy that resulted in federal criminal convictions, is one of the largest civil judgments ever affirmed by the U.S. Court of Appeals for the Fifth Circuit.
The Business Litigation award is one of three awards that honors both in-house counsel and their outside legal teams. ACC Houston and The Lawbook received more than 80 nominations for the 14 categories, and they employed a team of in-house counsel and outside lawyers to review the nominations and select those that were worthy of being honored.
The awards ceremony will take place at the Four Seasons Hotel in downtown Houston on January 13, 2022.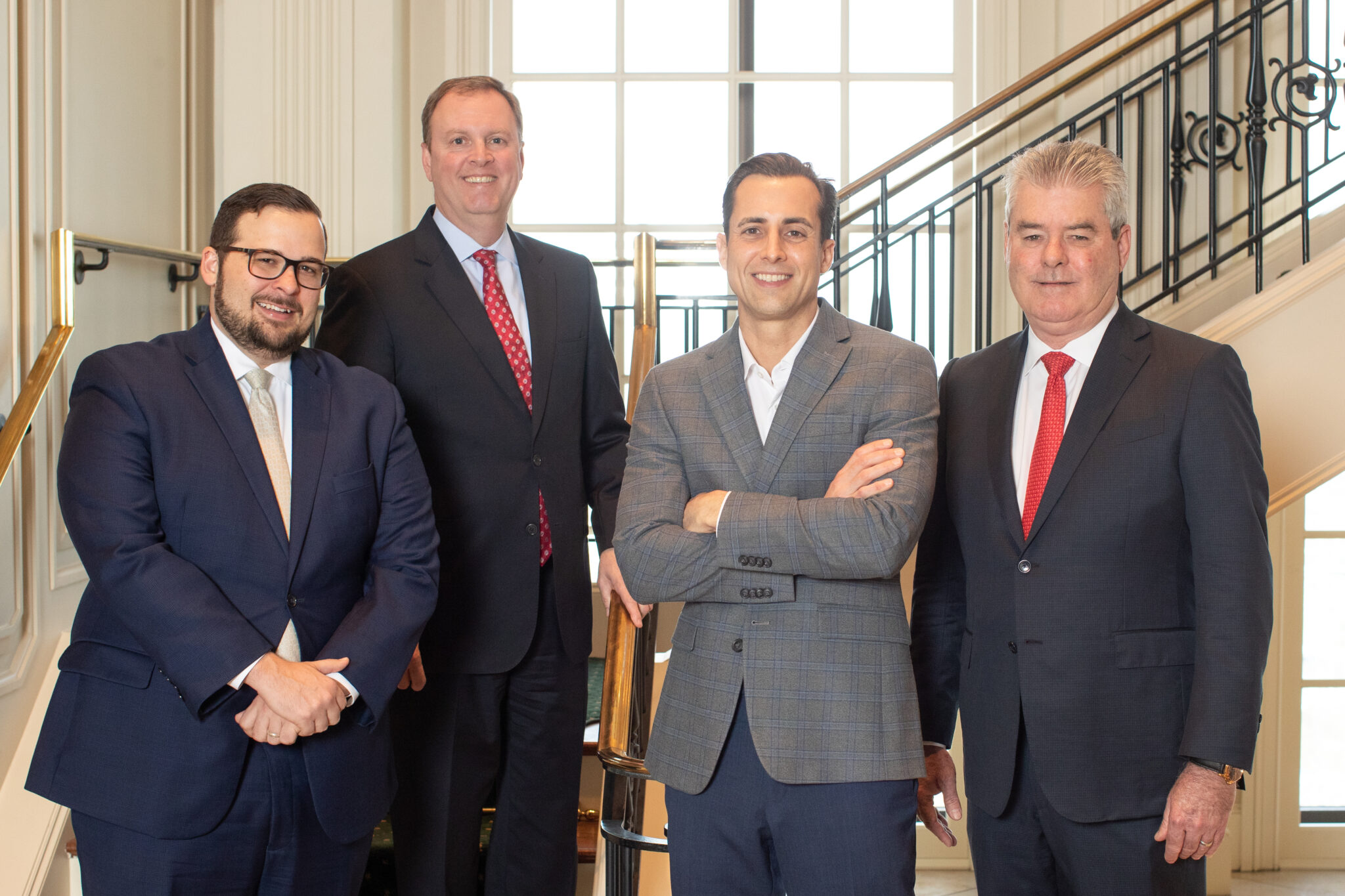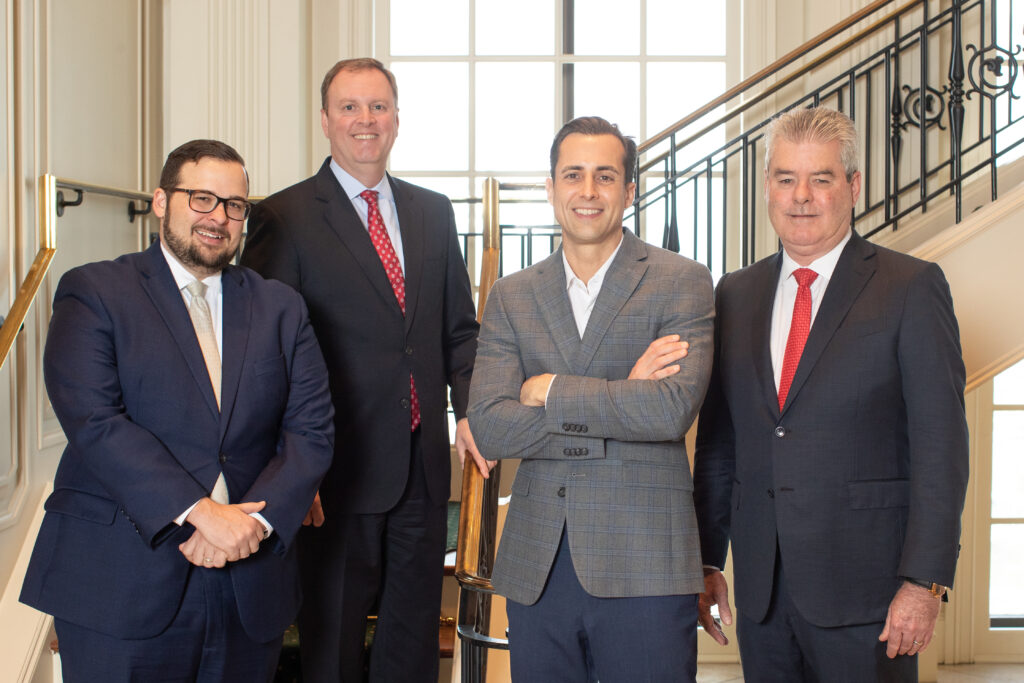 (From Left) Garrett S. Brawley, Russell S. Post, Brad Hartz, and Alistair B. Dawson; Photo credit: Dylan Aguilar