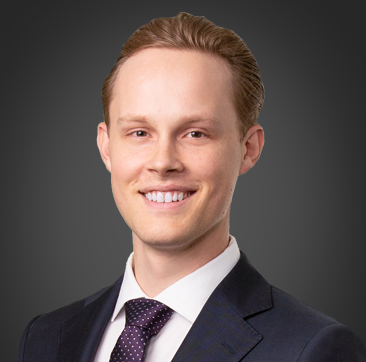 Marty's legal experience is rooted in the fundamentals of trial, having started his career as a litigation paralegal in a world-renowned trial practice in New York City.
The depth and breadth of that exposure provides him with a unique understanding of what it takes to distill the law to its essentials and produce results in the face of demanding legal questions. Marty offers unwavering commitment and preparation to those who seek rigorous, efficient advocacy in the courtroom.
Before joining Beck Redden, Marty graduated as a named Chancellor from the University of Texas School of Law with high honors, awards in both academics and advocacy, and a publication to his name. He served as one of two Featured Content Editors for the Texas Law Review, and he contributed to multiple U.S. Supreme Court briefs through the Law School's Supreme Court clinic.
Expand All