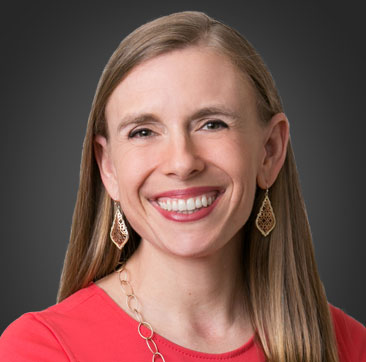 Allison is a trial attorney who maintains a general commercial litigation practice, representing entities and individuals in a variety of civil litigation matters.
Her practice also encompasses appellate work and representation of attorneys in State Bar grievance proceedings.
After graduating from The University of Texas at Austin with honors, where she double-majored in the Plan II Honors program and the English Honors program, Allison worked as a legal assistant in a large international law firm for three years. Following law school at The University of Texas School of Law, Allison served as Briefing Attorney to Chief Justice Adele Hedges at the Fourteenth Court of Appeals. She then went into private practice at a Houston litigation boutique, where she focused her practice on legal malpractice defense. Immediately prior to joining Beck Redden, Allison served as a founding partner at a Houston law firm.
Allison is a member of the Association of Women Attorneys, a Mentor in the HBA Mentor Program, and a fellow of both the Texas Bar Foundation and the Houston Bar Foundation. She recently served on the AWA's Judicial Endorsement Committee for the 2018 general election. Allison also serves on the board of Houston Achievement Place and is a member of the choir and the altar guild of St. Mark's Episcopal Church.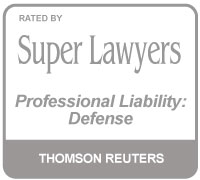 Expand All