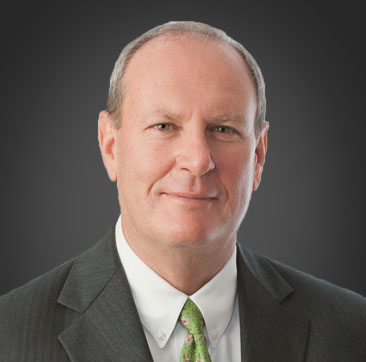 Since 1987, Curt Webb has represented clients in a wide variety of cases on both sides of the docket.
Curt's extensive trial experience includes representing individuals and companies in high stakes commercial litigation, personal injury, and product liability cases. Curt has served as national and regional trial counsel on medical device, product liability, and mass tort related matters.
Curt has been recognized as a Fellow of the American College of Trial Lawyers. In addition, Curt has been inducted into the American Board of Trial Advocates. Most recently, Curt was recognized in the 2020 edition of Best Lawyers in America, for his work in product liability litigation for both plaintiffs and defendants.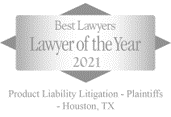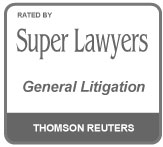 Expand All